La Vue contact lenses in 6 packs

Unique aberration control monthly contact lenses in 6 pack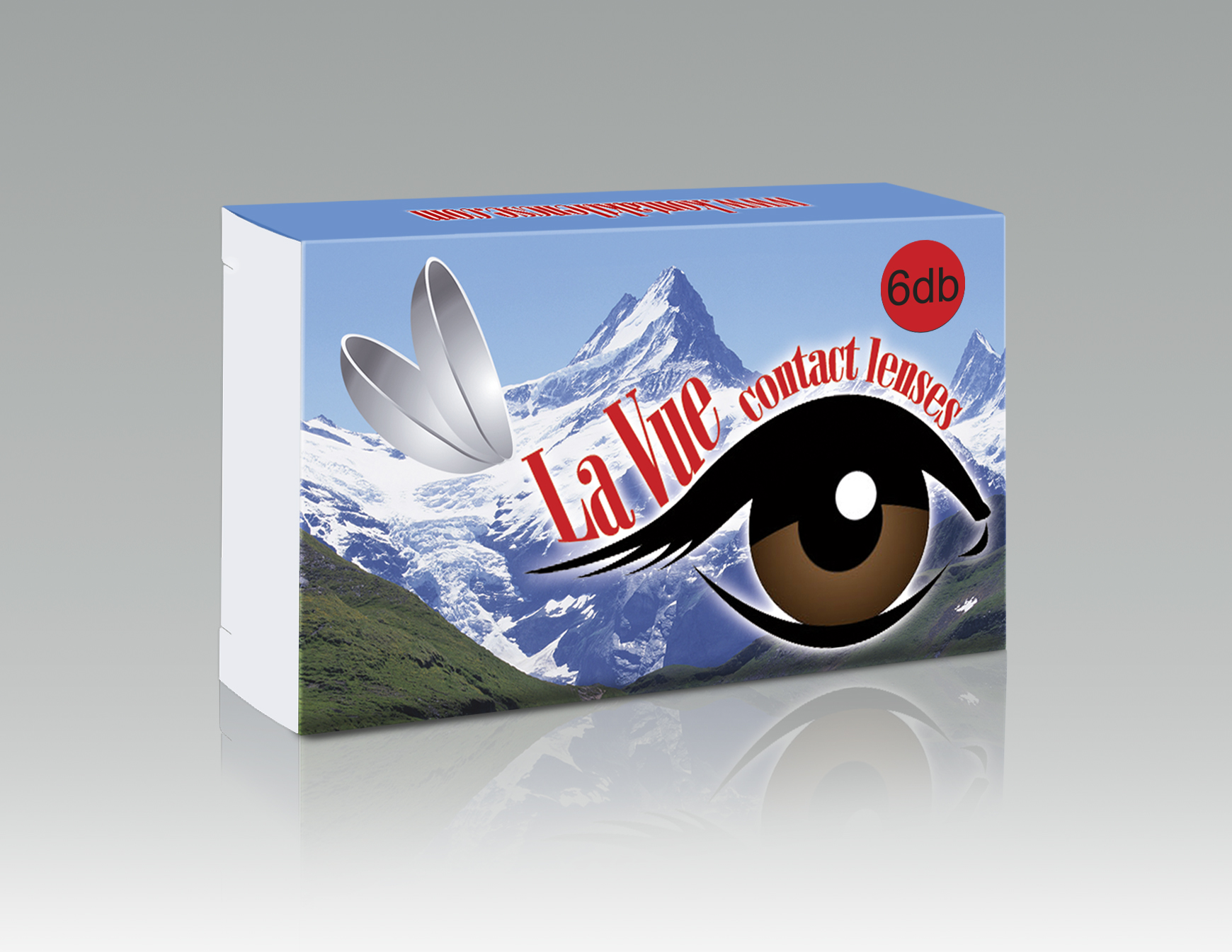 With shipment GLS for 2032,00 Ft
Base price with tax
12700,00 Ft
Description
La Vue contact lenses, unlike other aspheric lenses on the market, incorporate the ideal aspheric curvature for each soft lens power and thickness and compensate for aberration caused by lens flexure on the eye. This results in an improved visual
acuity at all distances, as well as an increased depth of field, correction of some refractive astigmatism and improved contract sensitivity, which provides crisper, sharper and clearer vision. Our La Vue contact lens is an excellent choice for low astigmatics,early presbyopes, and those who wish to improve their overall vision.
Reviews
There are yet no reviews for this product.