La Vue daily disposable lenses in 30 packs

Unique daily disposable contact lenses 30 pack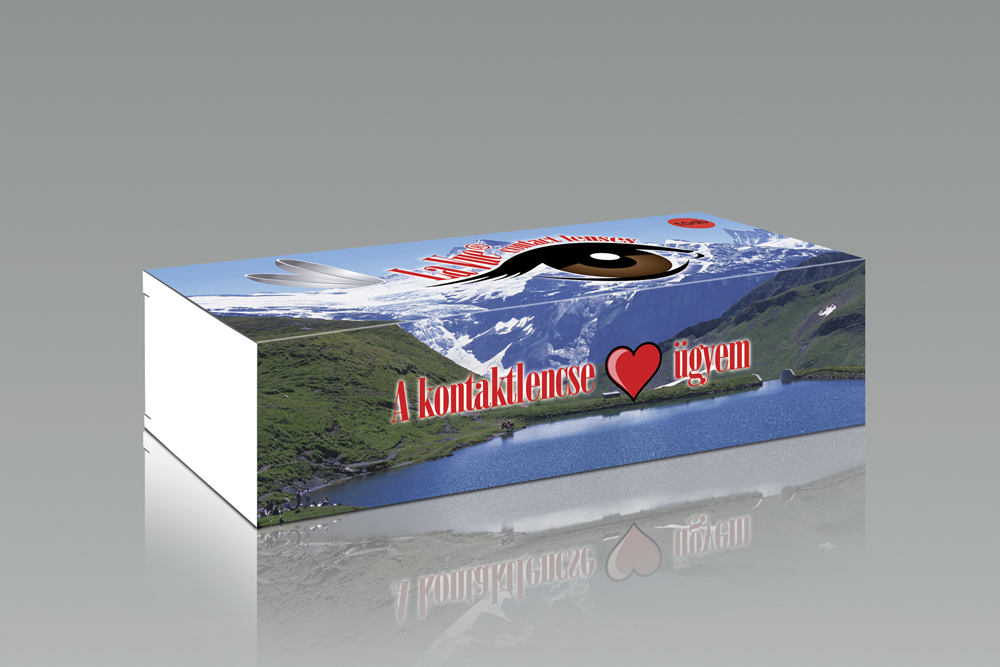 With shipment GLS for 2032,00 Ft
Base price with tax
12700,00 Ft
Description
These daily disposable contact lenses incorporate the unique aberration control optics of the La Vue family of contact lenses and the comfort and convenience of daily disposability.
• Their special optical surface allows for the correction of low grade astigmatism and improves contrast sensitivity.
• Daily disposability eliminates contact lens solution use thereby also eliminating the risk of allergic reactions.


Reviews
There are yet no reviews for this product.